Build and maintain a plan for your future security.
We recognise that your business goals and personal goals are likely to be very much linked. Our approach enables you to design, build and maintain a plan that combines your ambitions in both areas of your life and maps out a path to a successful and secure future. In our view, being a Business Owner or being part of the Leadership Team makes you a Business Leader, and we can help you achieve your goals.
What we do
Help you, and your family, live the life you really want to live, now and in the future.
Understand your present position and help you maximise your opportunities.
Remove the hassle of managing your money from your busy life.
Ensure your investments and pensions are invested in the most tax-efficient way possible.
Understand your objectives, so we can help you plan appropriately for the future.
This may include planning your exit strategy, succession planning and shareholder protection.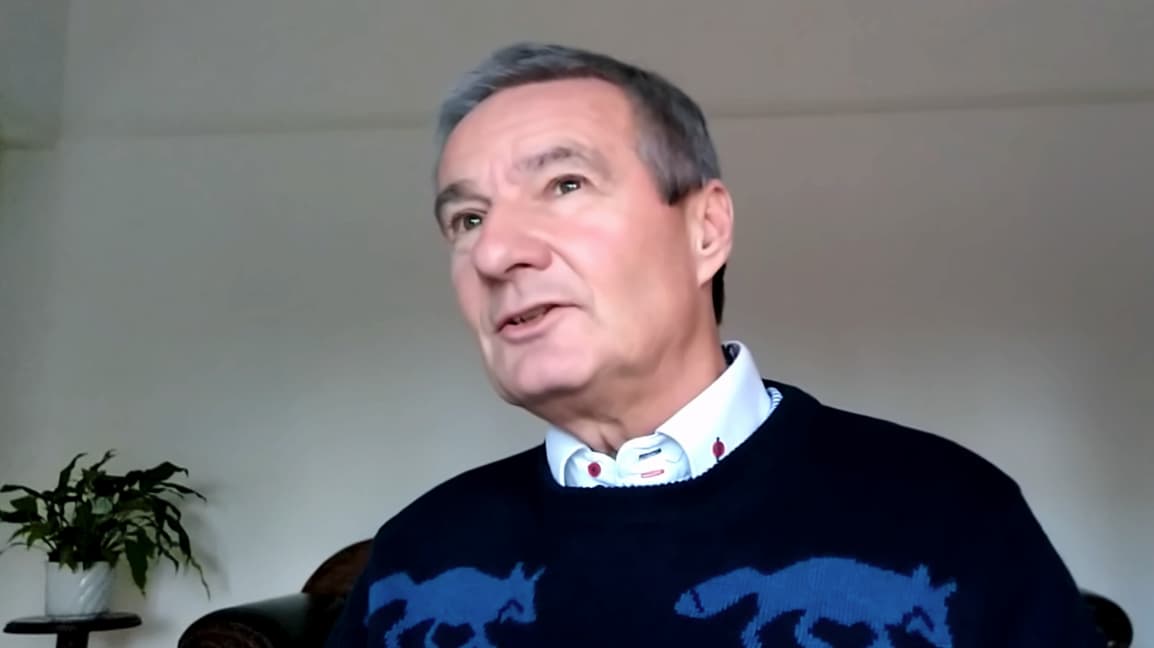 Gordon Deans : Retiree
MY TIME. MY PLAN.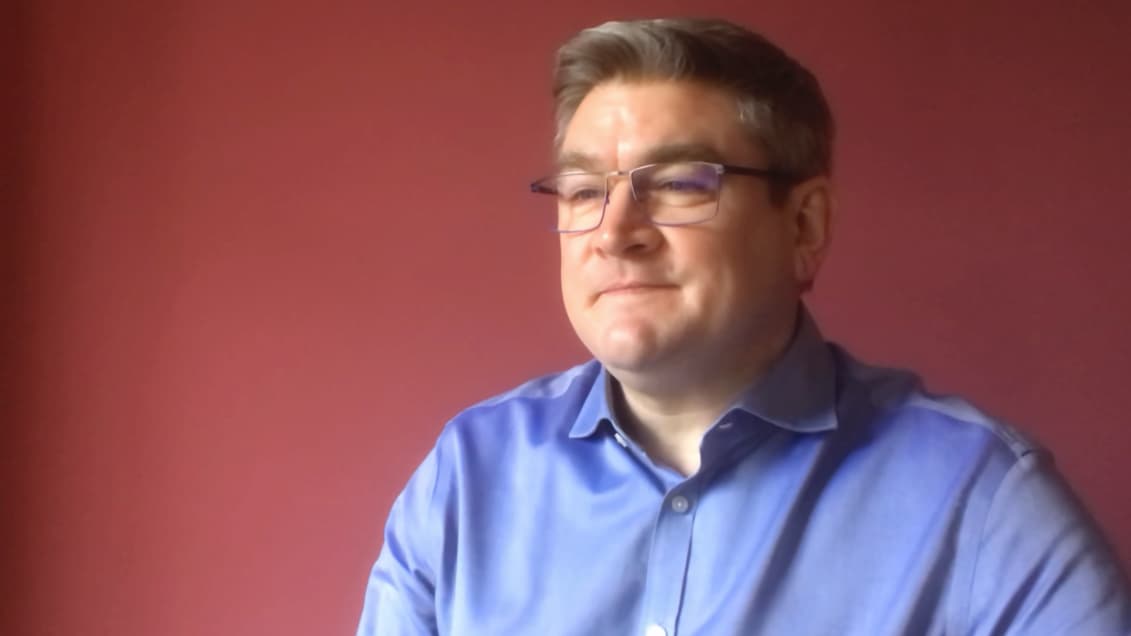 Jonathan Hall : Business owner
MY LIFE. MY PLAN.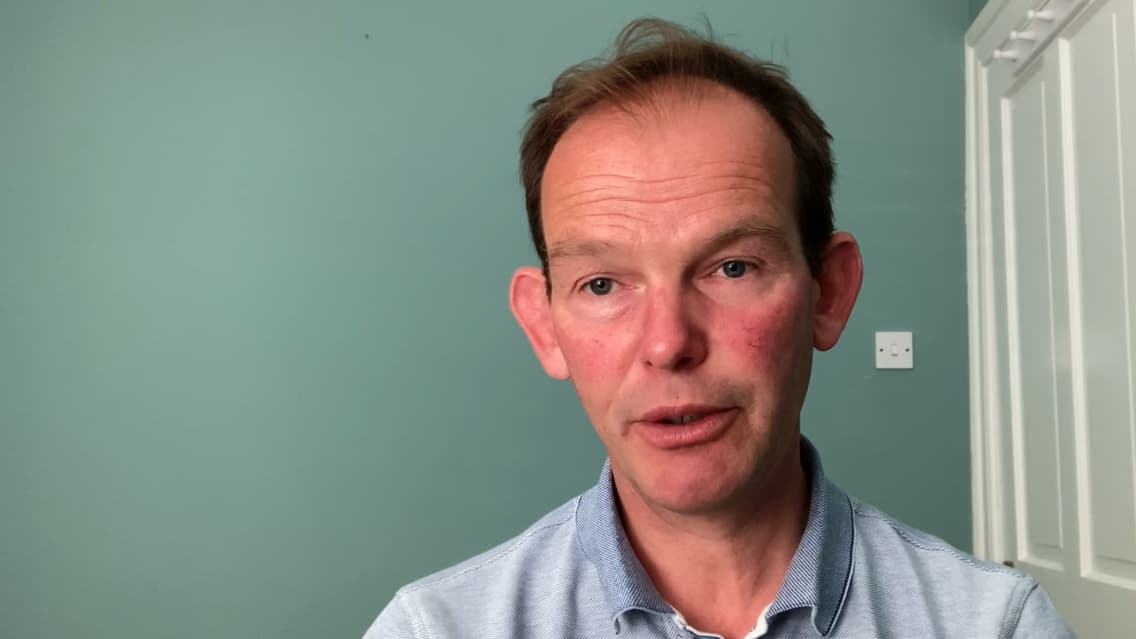 Stephen Hemphill : Young Leader
MY FUTURE. MY PLAN.
See all client stories
How we work
Your Plan is our highly personalised approach to financial planning. Find out how it works and take the first steps in designing your future online with our free "Life Planning Exercise".
Get started

Your plan
Design

Your plan
Build

Your plan
Maintain
How can we help?
We're very happy to answer your questions. Complete the form below and one of our team will respond with an answer.