We're interested in you, not your money. That's because we understand that wealth is just a means to an end – helping you lead the life you want to live. So, how do we go about making that happen? At AKFP, we passionately believe in the power of financial life planning and its ability to help people lead more fulfilled lives.
So, what is financial life planning? Why is it important? And how does it link in with your finances? 
Life Planning is a powerful process of establishing and focusing on what really matters to you. It underpins everything we do at AKFP.
Our view is that you only get one life, so it's important to get the most out of it. If you feel there is so much more from life you are yet to discover and experience, it may be time to dig a bit deeper into what's stopping you.
Why do we link your financial and life plan?
Your overall sense of wellbeing is linked to your financial wellbeing – you'll already know that! It's not possible to feel completely secure and confident about the future if you aren't sure your finances can support you in living the way you want.
Each area of your finances are linked too. You can't make a change in one area, for example, in your investments, without this affecting another, perhaps your budget. Without all areas of your finances working in harmony, you can't feel positive and reassured about your future.
Our approach reflects this. We look at your life and your finances as a whole. That means establishing what you want to get out of life and how optimising your finances can enable you to do that. Our clients tell us this is a far more useful way of working than the more "product focused" approach financial advice has previously limited itself to.
How we work
Your Plan is our highly personalised approach to financial planning. Find out how it works and take the first steps in designing your future online with our free "Life Planning Exercise".
Get started

Your plan
Design

Your plan
Build

Your plan
Maintain
Don't take our word for it, here's what our clients have to say: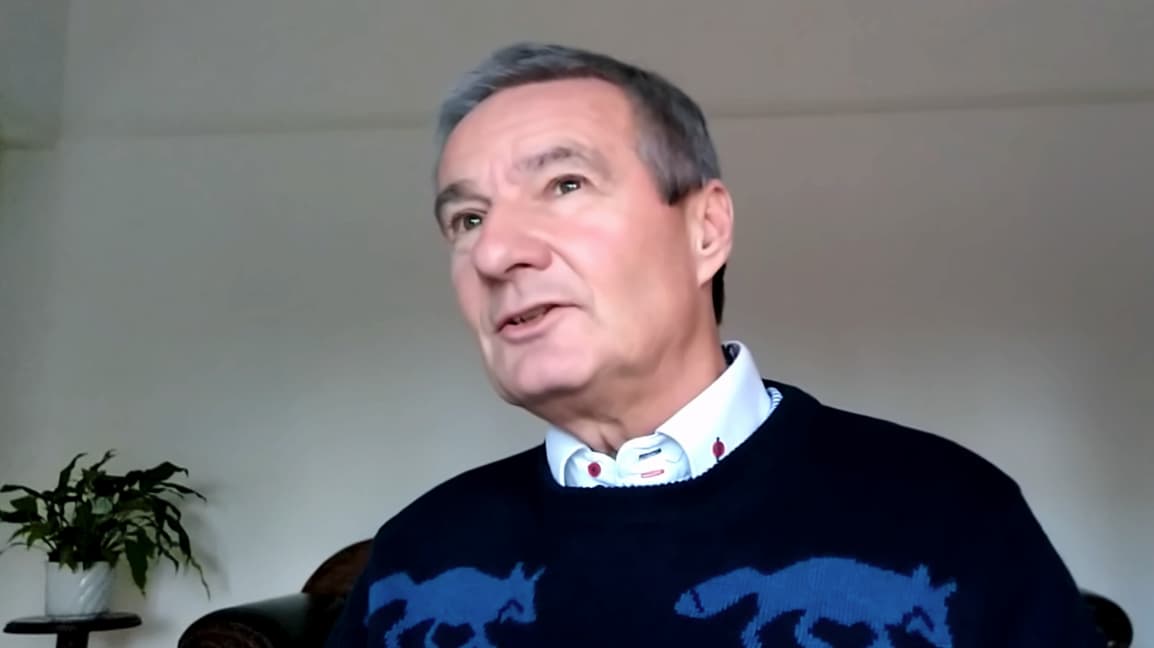 Click here to watch
Gordon Deans
Roger enabled me to retire earlier than I ever anticipated.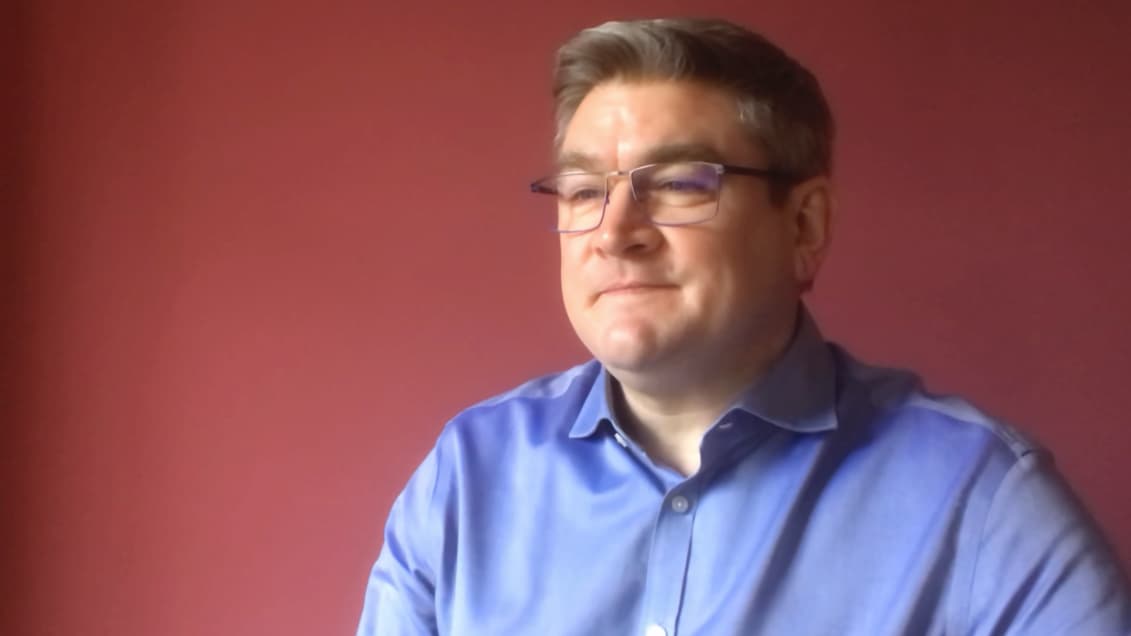 Click here to watch
Jonathan Hall
Roger has changed my life, financially and more so. That's worth its weight in gold.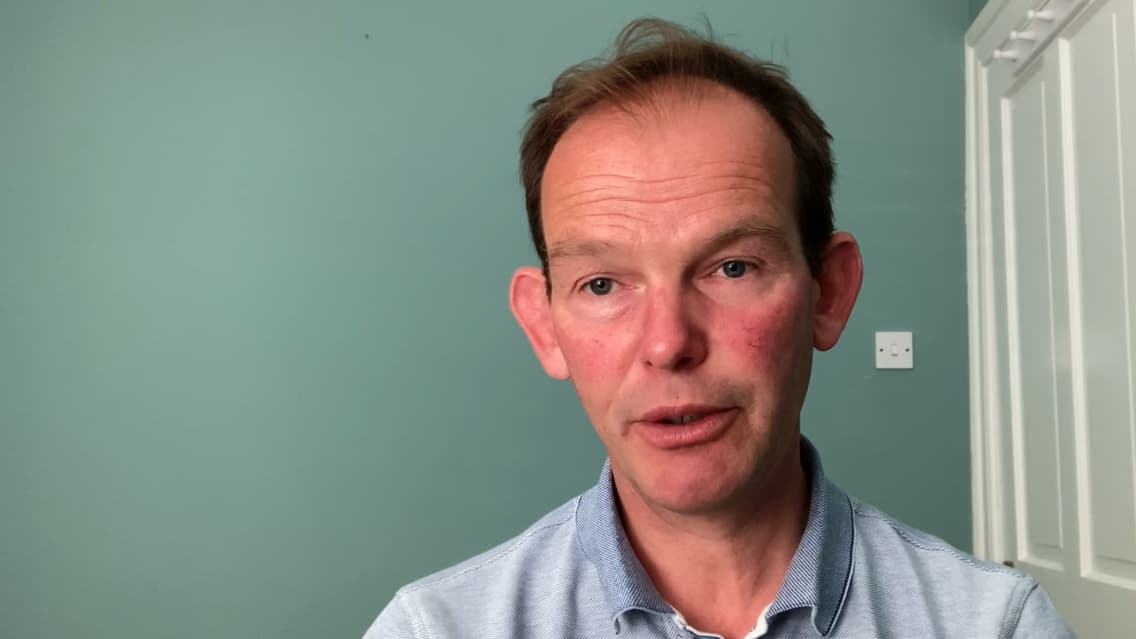 Click here to watch
Stephen Hemphill
I have the assurance that AKFP will look after my family, were anything to happen.
How can we help?
We're very happy to answer your questions. Complete the form below and one of our team will respond with an answer.