About Roger
In early 1995, Andrew and I discussed establishing a financial planning practice, initially to service the clients of Andrew's existing accountancy business but with the business plan to develop this further, many more years later, here we still are, having developed the business into the practice you see today.
I have three main roles:
Chartered Financial Planner – I specialise in Financial Life Planning with business owners/executives and professionals and retirees.
Director – setting the strategic direction of the business, and implementing our Business Plan.
Compliance Officer – ensuring AKFP is run with correct governance to comply with regulations.
I'm also a Certified Scaling Up Coach, one of 200 across 6 continents, I help Growth Entrepreneurs Establish a Strategy for Scaling their Businesses and Prepare for Strategic Exit. To learn more about this, click here.
Your favourite way to spend a few days off…
With my wife and kids in Donegal, or cycling with my cousin.
The one thing that can instantly make your day better…
A smile or a hug from my daughters.
Something you couldn't live without…
Coffee.
Working in financial planning… what first sparked your interest in this career path?
I started in the financial services industry in 1988 with the Halifax Building Society and soon realised that I liked client interaction and found financial services an interesting and rewarding profession.
What's the most valuable thing you've learnt doing your job?
Believe there is always a better way.
What's the best advice you've ever received? And why?
Never stop learning – there are always new ways of doing things. Keeping an open mind helps you to grow personally and professionally.
What do you enjoy most about your job?
Meeting clients and seeing how we can make a difference to their lives.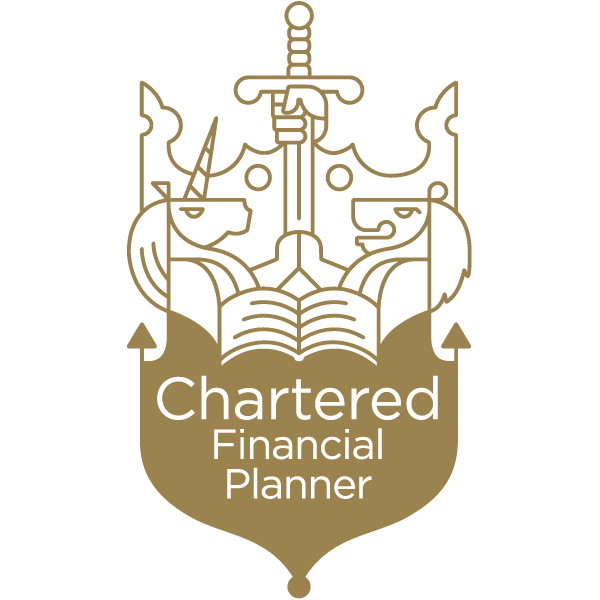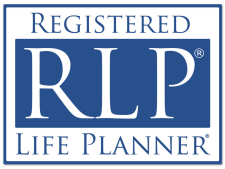 Chartered Financial Planner
How can we help?
We're very happy to answer your questions. Complete the form below and one of our team will respond with an answer.