About Mark
I began my career as an Independent Financial Adviser more than 30 years ago. I work with private clients, Trusts and corporate clients, advising them on their financial planning needs. Although the work I do with clients covers all aspects of their financial lives, I specialise in working on clients' later life planning needs, retirement planning and estate planning.
Your favourite way to spend a few days off…
Travelling.
The one thing that can instantly make your day better…
An early start.
Something you couldn't live without…
Sport and family.
What first sparked your interest in this career path?
An interest in helping people achieve their long-term goals.
What's the most valuable thing you've learnt doing your job?
Everyone is unique and has their own thoughts on what they are trying to achieve.
What's the best advice you've ever received?
Listen to people.
What do you enjoy most about your job?
Meeting clients on a day-to-day basis and building long-term relationships to help them achieve their goals.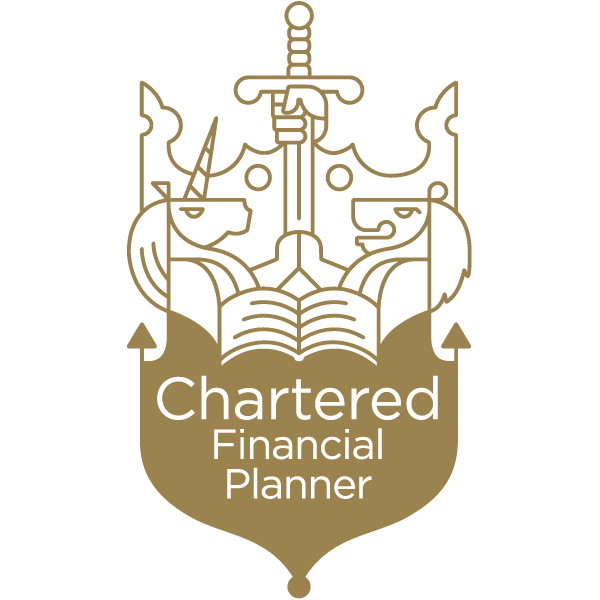 Chartered Financial Planner
How can we help?
We're very happy to answer your questions. Complete the form below and one of our team will respond with an answer.