Understand your present and plan for the future.
During times of uncertainty and change, it can make the world of difference to have an experienced professional on hand to answer your questions and help you identify a path through to the future you want. At a time when you will have many financial decisions to make, our role is to help ensure those decisions are good ones for you and provide the peace of mind you are seeking.
What we do
Help you understand your present financial position and your options.
Help you identify your objectives moving forward.
Design and build a plan perfectly suited to the lifestyle you want for yourself.
Provide peace of mind and answers to your questions during what we know is a very stressful and uncertain time.
Remove the hassle of managing your money so that you can concentrate on the things that are important to you.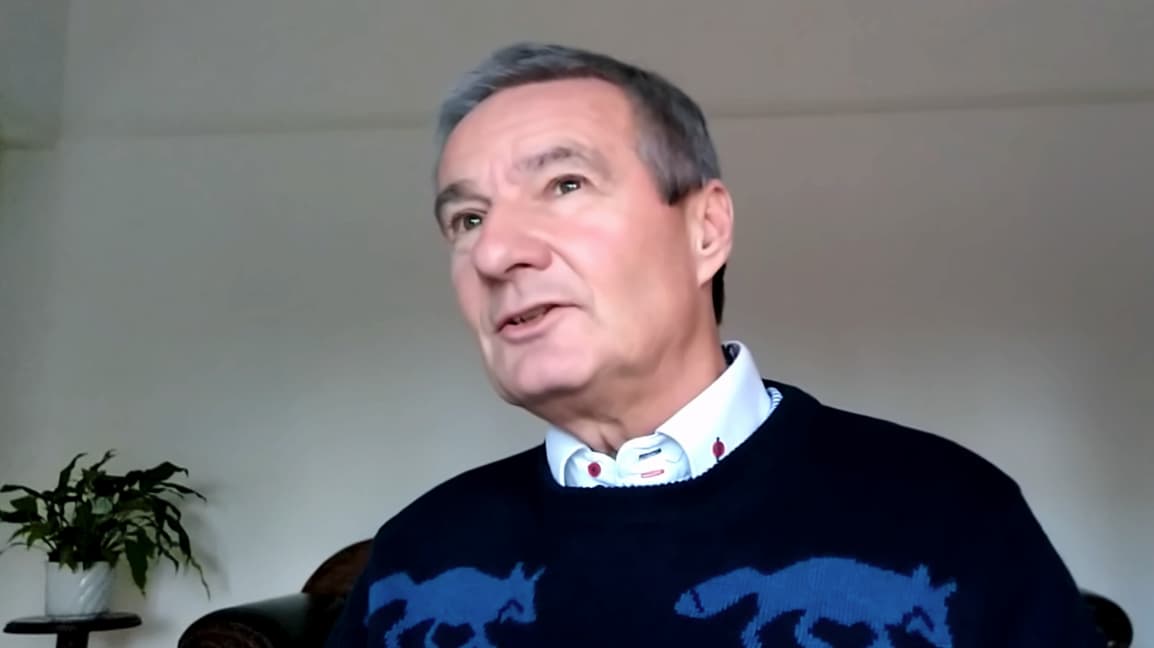 Gordon Deans : Retiree
MY TIME. MY PLAN.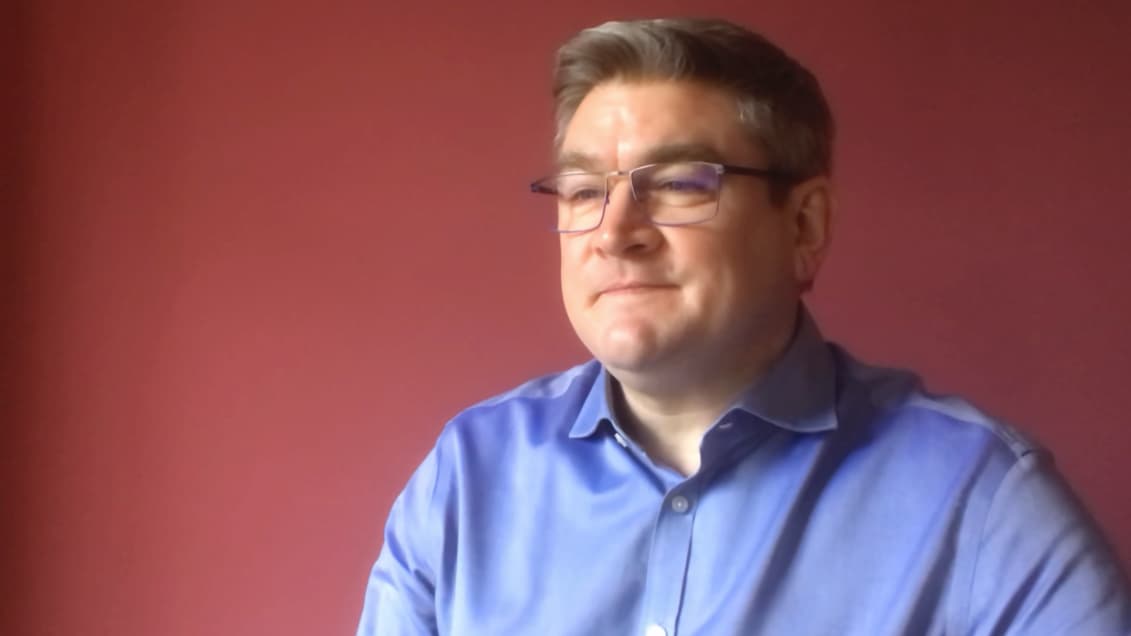 Jonathan Hall : Business owner
MY LIFE. MY PLAN.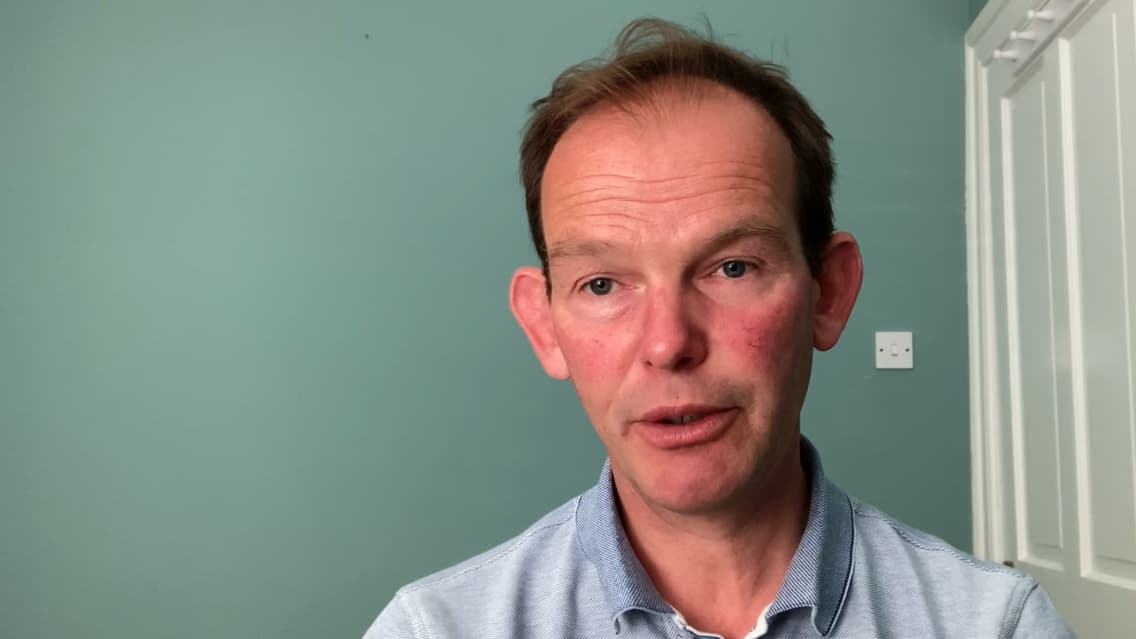 Stephen Hemphill : Young Leader
MY FUTURE. MY PLAN.
See all client stories
How we work
Your Plan is our highly personalised approach to financial planning. Find out how it works and take the first steps in designing your future online with our free "Life Planning Exercise".
Get started

Your plan
Design

Your plan
Build

Your plan
Maintain
How can we help?
We're very happy to answer your questions. Complete the form below and one of our team will respond with an answer.